UC KYC
Know Your Customer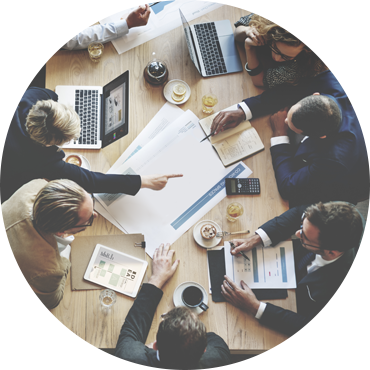 UC KYC helps you comply with requirments of knowing your customer in the anti-money laundering regulation.
To counteract money laundering and terrorist financing, you as a bank or financial company must categorize your customers risk when onboarding as well as ongoing due diligence.
Our product UC KYC helps you with the most important parts of the KYC control. You can either choose to use our web interface or to integrate UC KYC into your own system through API.
UC KYC simplifies and is:
Individual reports are easiest to obtain through our online services.
Time saving. We help you with gathering the information so that you will have more time for customer relations.
Cost efficiency. UC KYC facilitates your compliance and the categorization of your customer risk.
Higher data quality through structured tools and daily updates.
This is part of the service:
Gathering of corporate and individual data.
Validation and archiving of gathered information.
Information regarding Ultimate Beneficial Owners.
Daily controls against sanction and PEP lists.
Indicative KYC score that identifies customer risk.
A simple KYC report for your compliance officer.
Support in periodic review of customers.
UC KYC does daily automatic updates of:
Gathered corporate and individual data.
All executives in relation to the company (including benifical owners) against sanction and PEP lists. (Politically Exposed Persons).
UC KYC indicative risk score.
Martin Hising
Product owner UC KYC
+46 (0)8-670 90 00
martin.hising@uc.se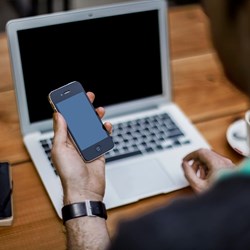 Customer service
+46 (0)8-670 90 00
info@uc.se