About UC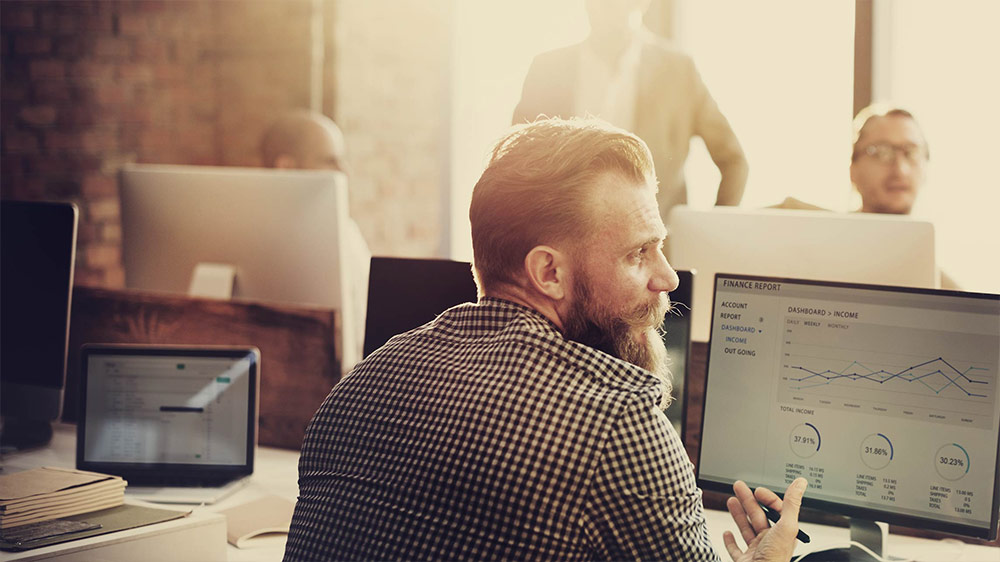 We are UC. Sweden's leading business and credit reference agency. We gather and process information so it can be used by companies and private individuals to make intelligent decisions. Intelligent decisions allow our customers to grow – and the more they grow, the bigger they can dream.
Since 1977, we've been helping millions of customers make decisions by providing refined business and credit information in digital and innovative services. Our customers are made up of companies, private individuals and the public sector. The UC Group consists of UC AB, UC Affärsfakta AB and UC Affärsinformation AB.
Since July 2018 UC Group is a part of Asiakastieto Group Plc.
Our mission
We provide information services for intelligent decisions. Our information creates high transparency and deeper trust in our society.
Our vision
Intelligent decisions made easy.
Contact
Welcome to contact us by phone 08-670 90 00 or email: info@uc.se. We are open monday to thursday 08: 00-16: 30 and friday 08: 00-16: 00 (day before holiday we close at 13:00)